The pure taste of the Mediterranean
Oriole Garden Bistro breaths the feeling of a Mediterranean garden, with its lush greenery that brings the beautiful outside garden indoors. The bright golden Oriole bird invites everyone to feel free and enjoy the very best of the Mediterranean. Discover the pure flavours of the seasonal menu, prepared by our passionate Chefs and served with a smile.
With its inviting vibe, Oriole is the perfect place to enjoy a light lunch, cosy dinner with family and friends or the Mediterranean tradition Aperitivo. Combine the pure dishes with Oriole style cocktails that will take you to the Mediterranean in the heart of Amsterdam. Made with fresh ingredients grown on our rooftop garden, our talented bartenders are ready to shake!
Payments by cash, debit card or credit card is possible. We do not accept 500 euro billets.
Feel free at the greenest Garden Bistro of Amsterdam where the authentic Mediterranean cuisine is celebrated.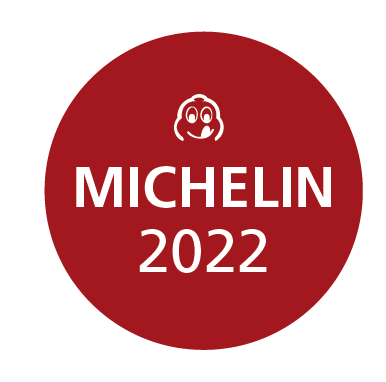 Oriole Garden Bistro has been awarded a Bib Gourmand in the MICHELIN Guide Netherlands 2023.
Menu
Culinary packages